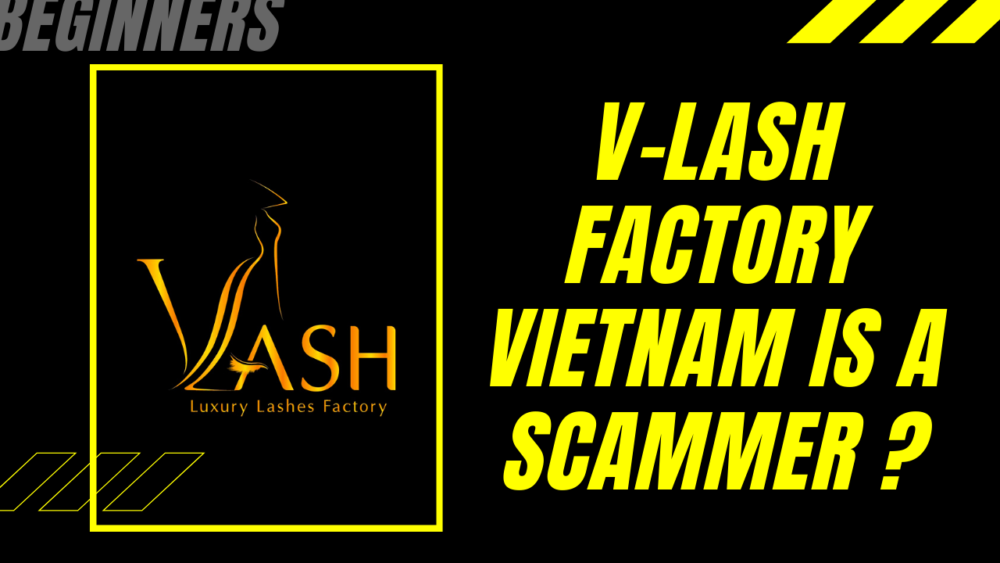 1. Who is V-Lash Factory Vietnam?
Founded in 2013, V-Lash Factory Vietnam is one of the leading manufacturers of high quality eyelash extensions in Vietnam. Besides, with more than 5 years of experience in the beauty industry, we are operating a Beauty Salon with beauty services such as eyelash extensions. Therefore, we can affirm the high quality of the products that we are supplying to the international market.
1.1. What are the products that V-Lash Factory Vietnam supplying?
V-Lash Factory Vietnam is supplying some types of eyelash extensions such as premade loose fans, individual lashes, fans in line, colored lashes,…with high quality and the factory price.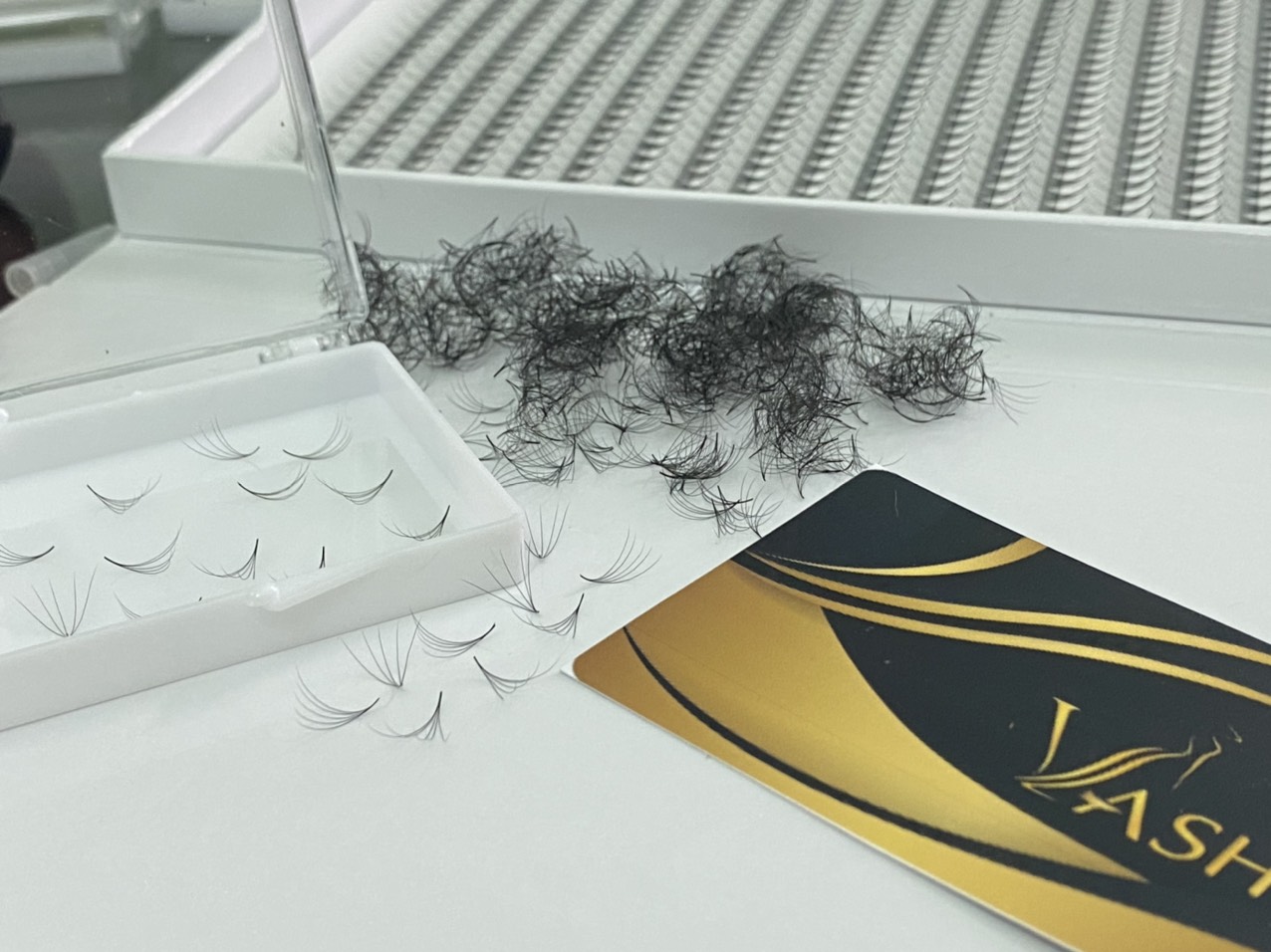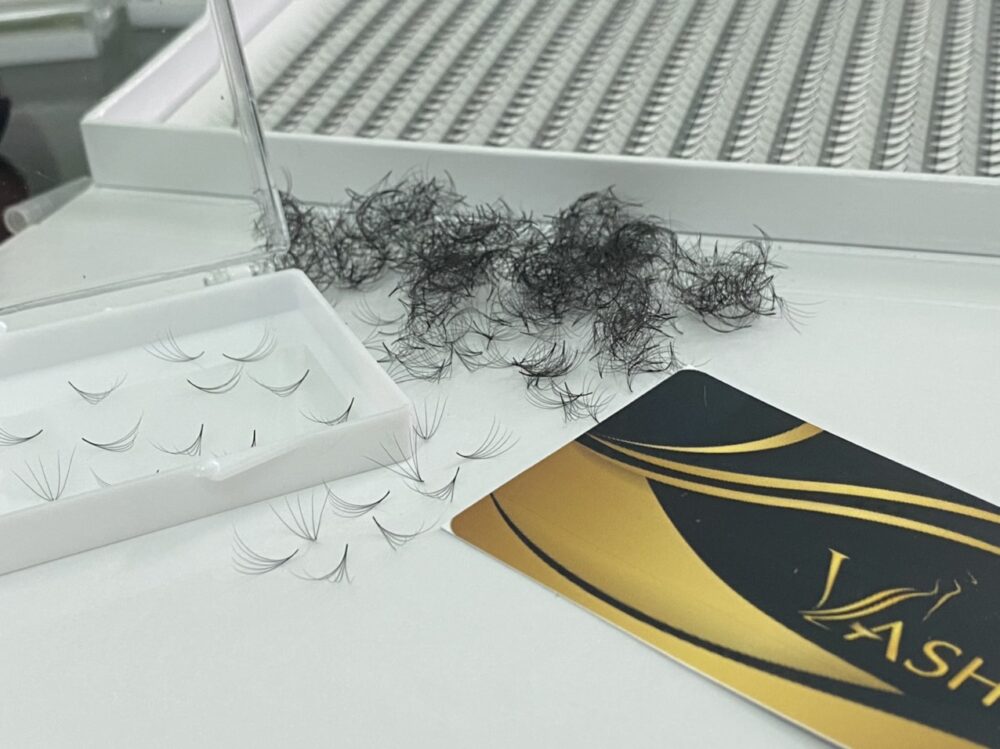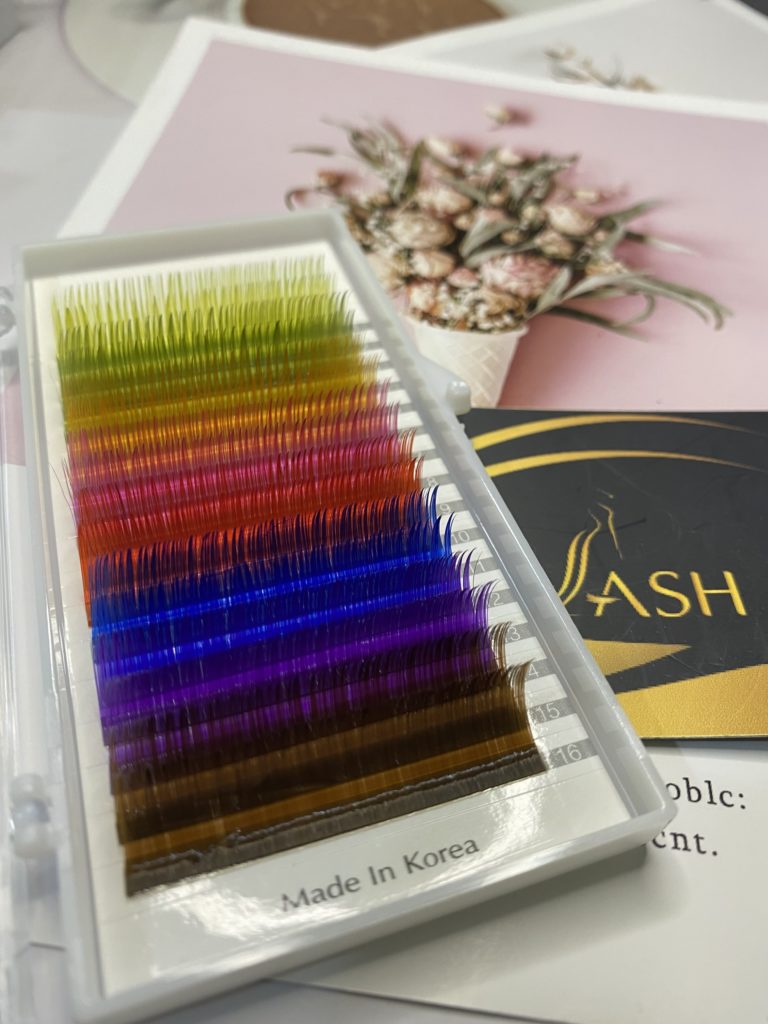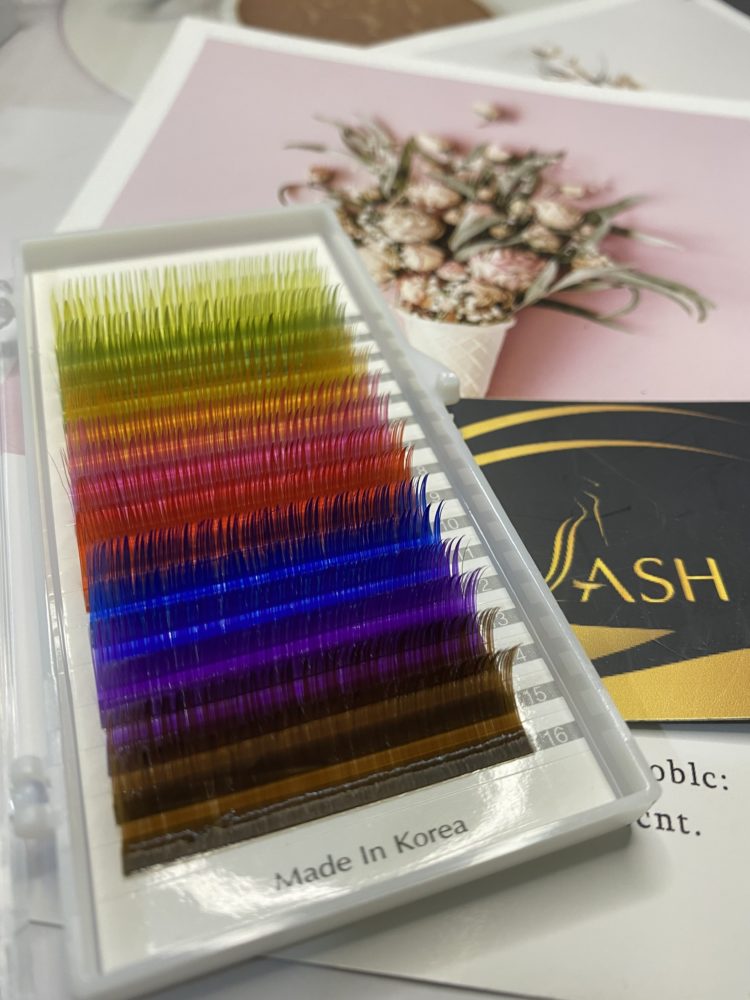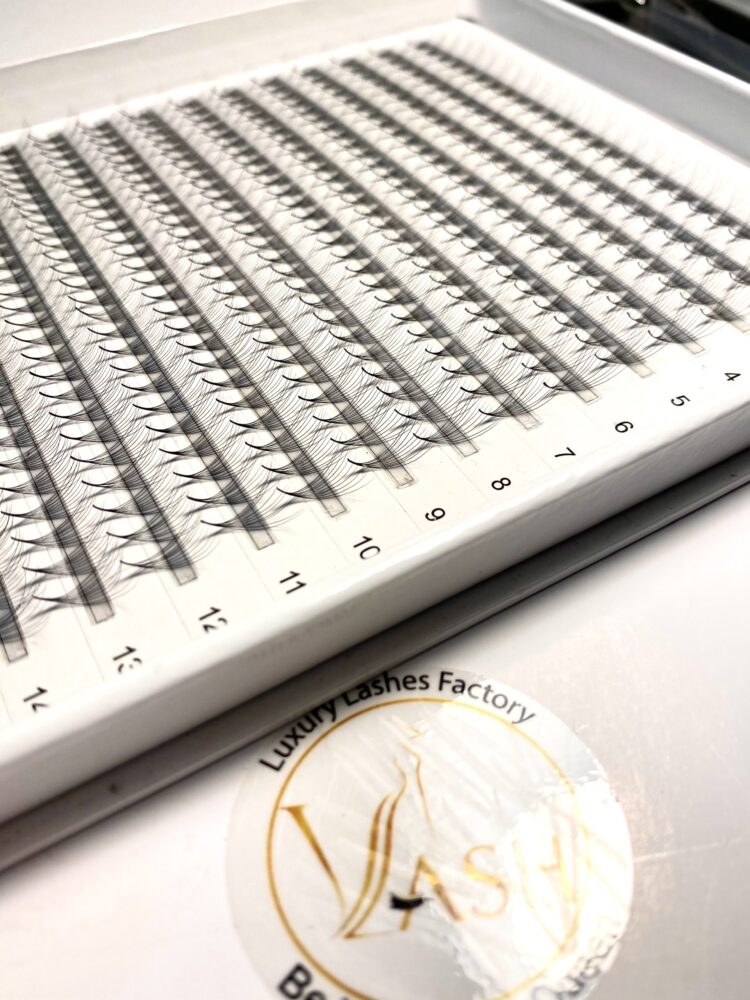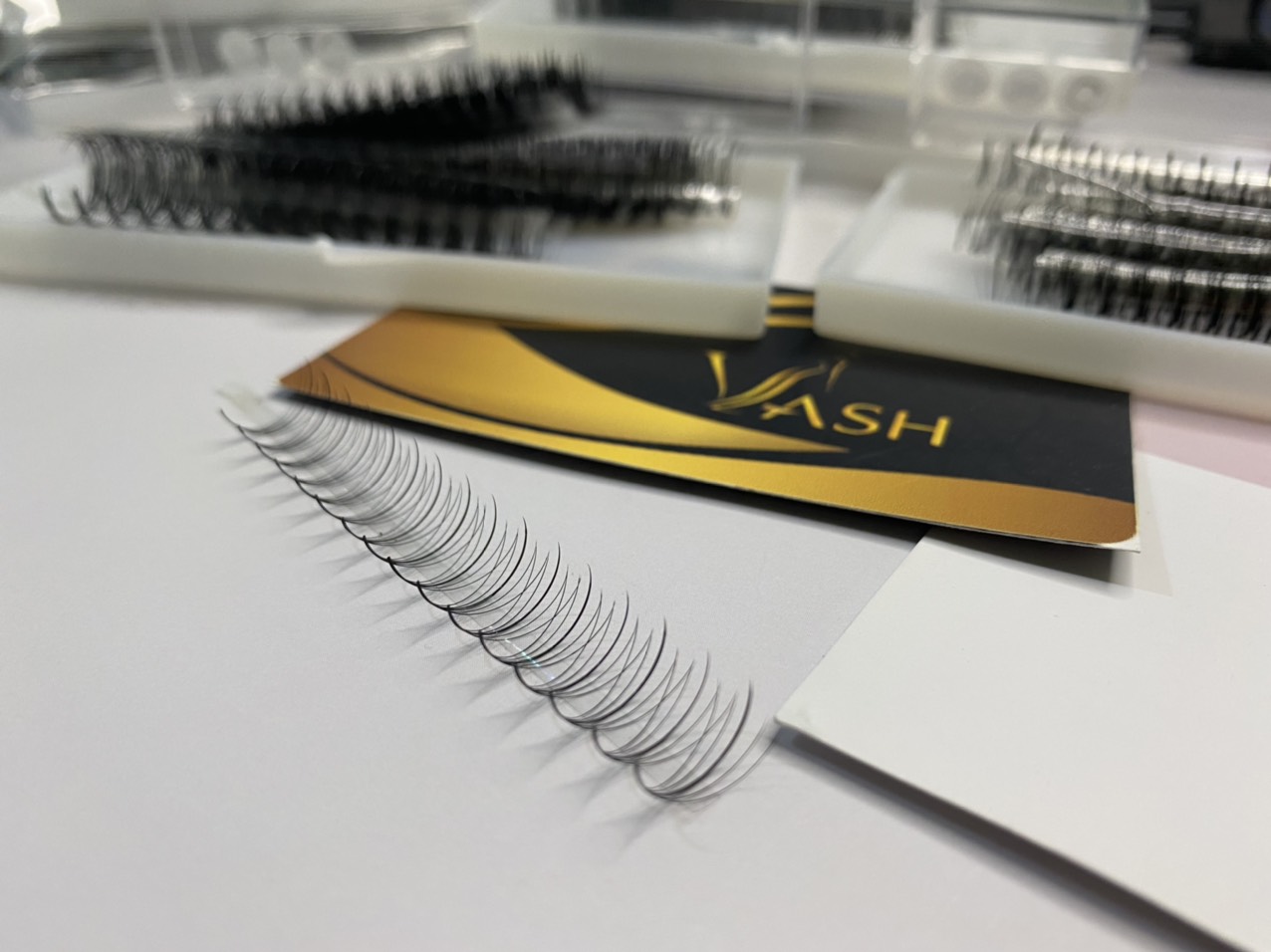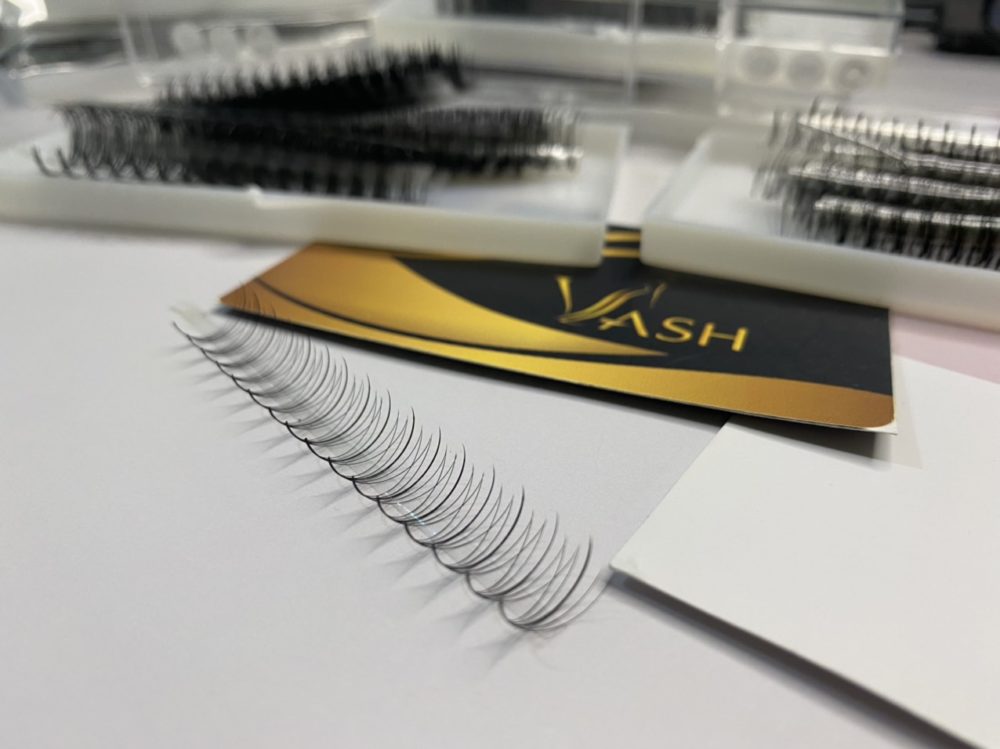 1.2. Why should you choose V-Lash Factory Vietnam?
Quality: With a team of experienced and skillful workers, V-Lash Factory Vietnam can provide customers with the most sophisticated, elaborate and quality products. We have our own QC team to check and manage the quality of the goods, ensuring high standards for export.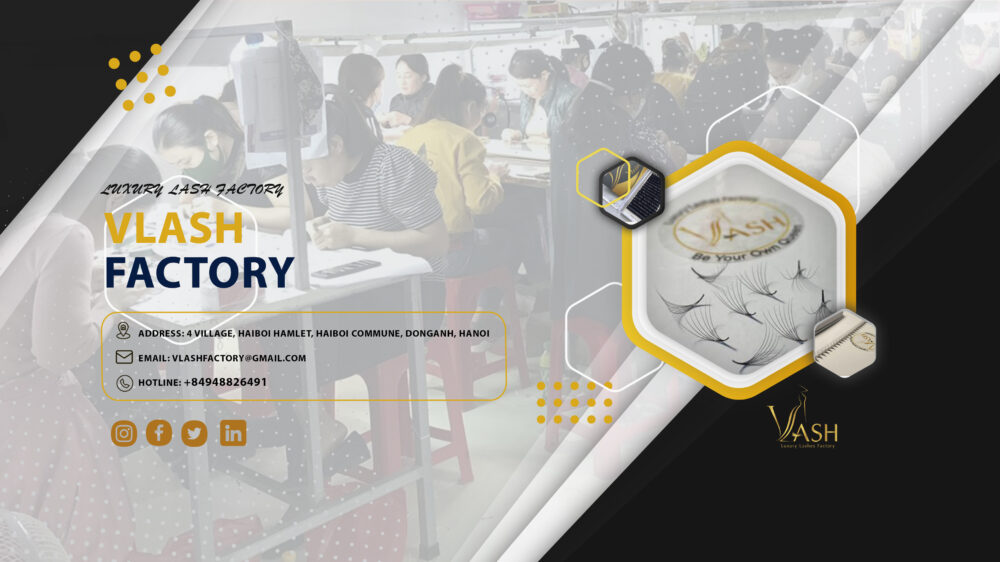 Price: With a large factory scale, we rely on the advantage of scale to offer extremely competitive prices to customers, from ONLY $ 2.2 / 1 tray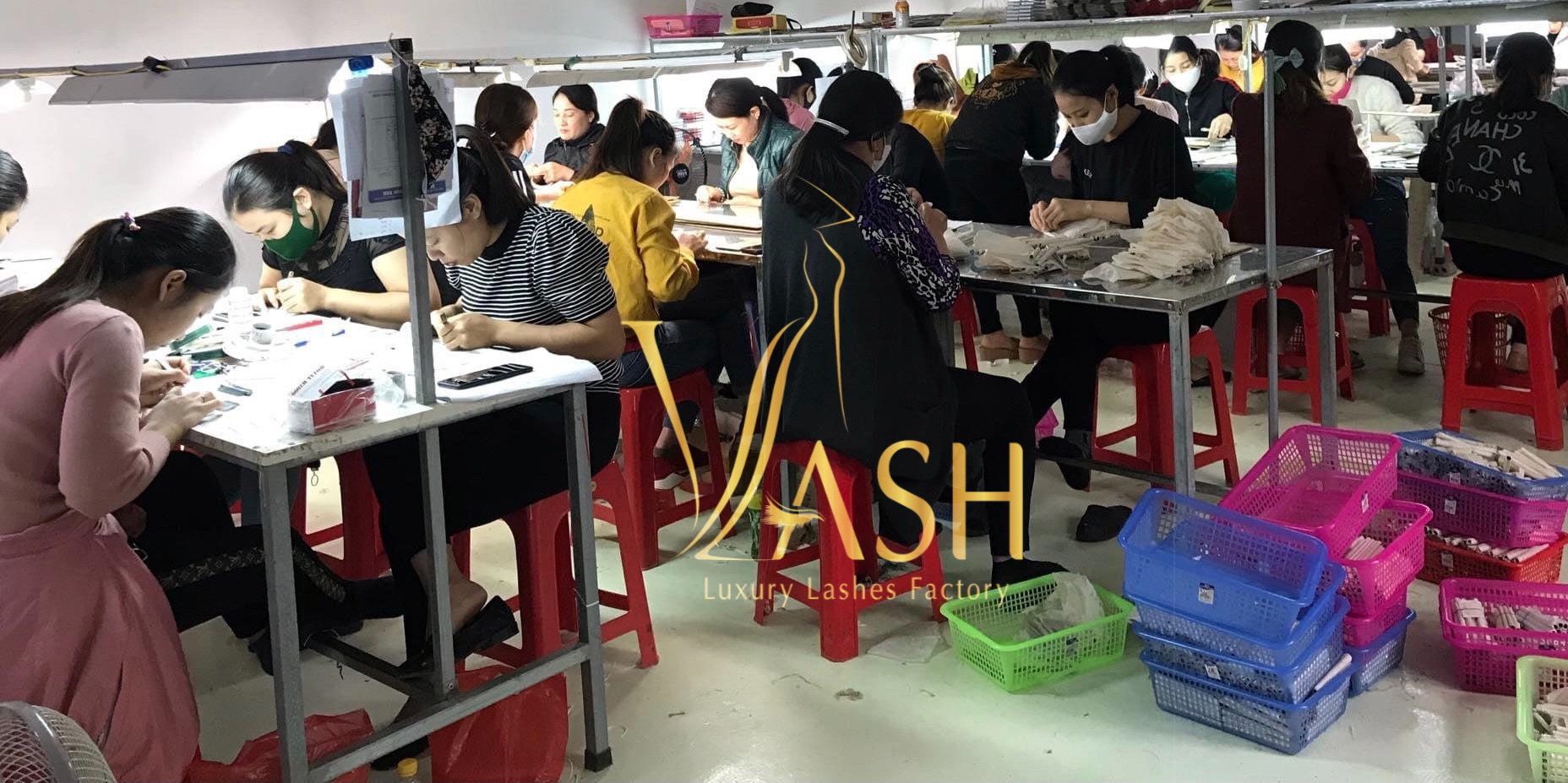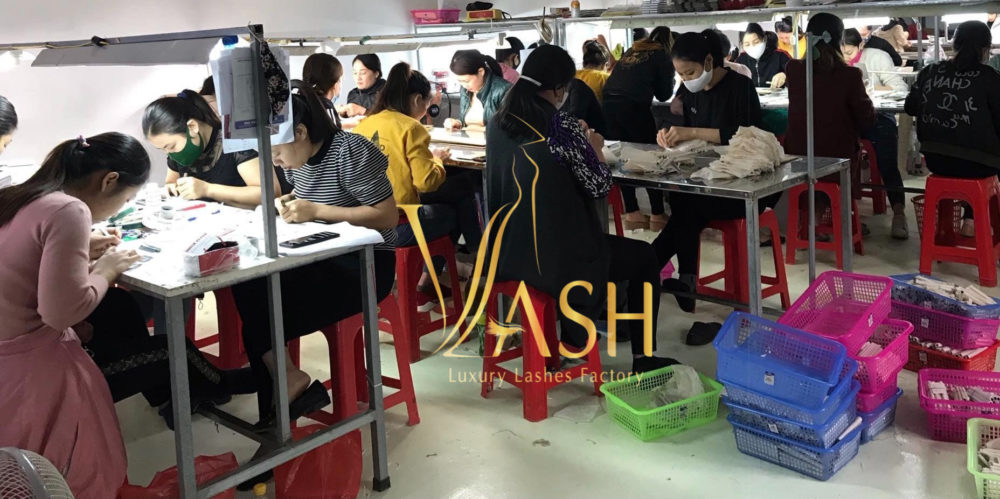 Prestige: Quality is the tool for us to promote our brand to a large number of customers around the world. So if you are knowing us, it proves that our brand has been and is being affirmed in the market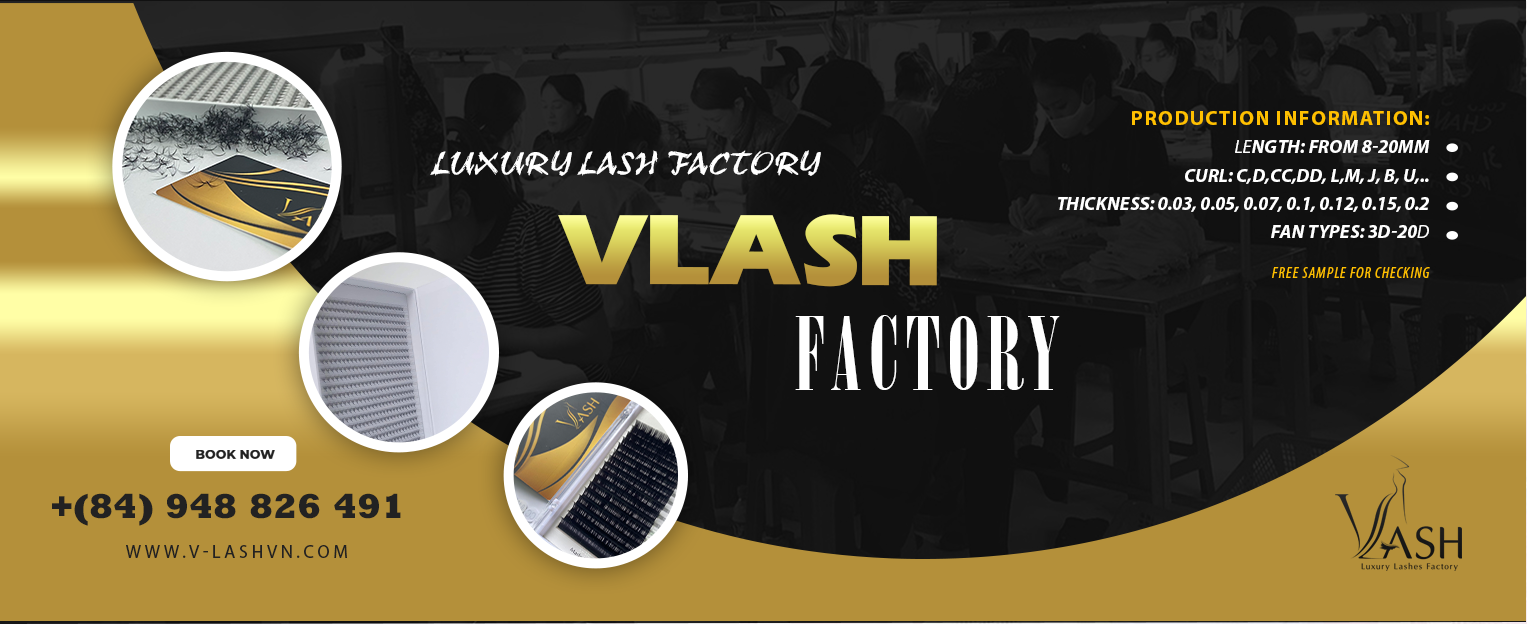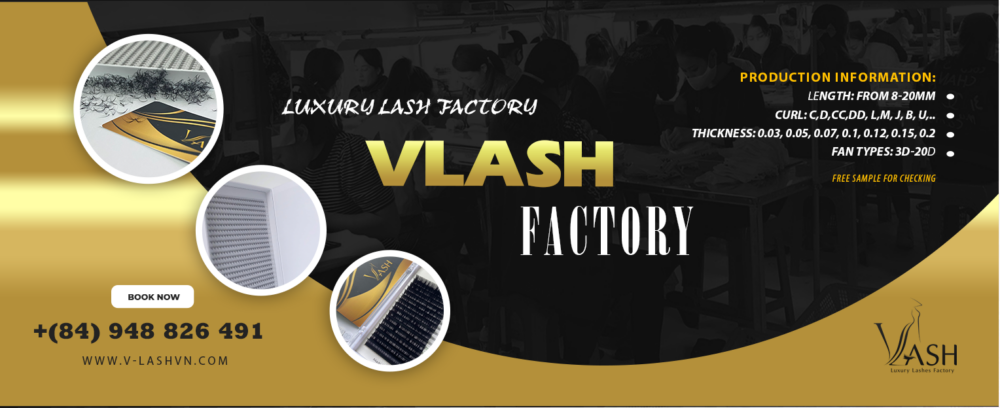 2. V-Lash Factory Vietnam is a scammer?
Where you can search for V-Lash Factory Vietnam? You can search for the keyword "V-Lash Factory Vietnam" and see that we appear on most of the social media.
2.1. Feedbacks from customers about V-Lash Factory Vietnam
Above we answered the question Who is V-Lash Factory Vietnam? And to prove that we are reputable or not, you should see what customers say about us
2.2. How to place order from V-Lash Factory Vietnam?
Step 1: Search for some products at our website
Step 2: Send us details of your order to be supported such as ( type, length, curl, thickness…)
Important note: Our website is mainly for the promotion of brands and products. Therefore, any of your orders should be contacted directly for support and advice in the most thoughtful way. Experienced, multilingual staff will assist you quickly and efficiently
Step 3: Coming to the final order, then we will send you an invoice including the cost of the goods, shipping and taxes if any.
Step 4: Confirming your order including Payment Method
Step 5: Arranging for production after receiving your payment
Step 6: Updating status of order production to customers from V-Lash Factory
Step 7: Orders are done, sending pictures and videos, evenly making video call to customers for checking orders. ORDERS JUST CAN BE SHIPPED WHEN CUSTOMER ACCEPT AND SATISFY WITH THEIR ORDERS
Step 8: The order will be shipped to the shipping unit, the tracking number will be updated to the customer quickly
2.3. How to contact with V-Lash Factory Vietnam?
We cover all social media sites so you can easily find V-Lash Factory Vietnam. Specifically, you can visit the social media below to know more about us:
Instagram: https://www.instagram.com/vlash_factory_official/
Facebook: https://www.facebook.com/vlashfactory
Pinterest: https://www.pinterest.com/vlashfactory/_created/
Twitter: https://twitter.com/factorylash
In short, through this article you can answer the question Who is V-Lash Factory Vietnam and are we a scammer? Because of the fact that there has not been any bad feedback from customers about the quality of our products. Therefore, for the most thoughtful advice, please contact the hotline or one of our sales representatives for support.
Address: 4 Village, Haiboi Hamlet, Haiboi commune, Donganh, Hanoi
Hotline: +84 948 826 491
Email: vlashfactory@gmail.com
Website: v-lashvn.com
Contents1. How is the best eyelash extensions?1.1. What is the best eyelash extensions?1.2. What are the different types of best eyelash extensions? Mink Lash Extensions Silk Lash ExtensionsSynthetic Lash Extensions2. How to choose the best eyelash extensions ?2.1. Materials for making the best eyelash extensions2.2. Aesthetic factors to choose the best eyelash extensions2.3. Reputable suppliers

---